Thursday, 31 July 2014
Posted by

Christina
at 08:24
No comments:

Sunday, 13 July 2014
Posted by

Christina
at 23:03
No comments:

Friday, 11 July 2014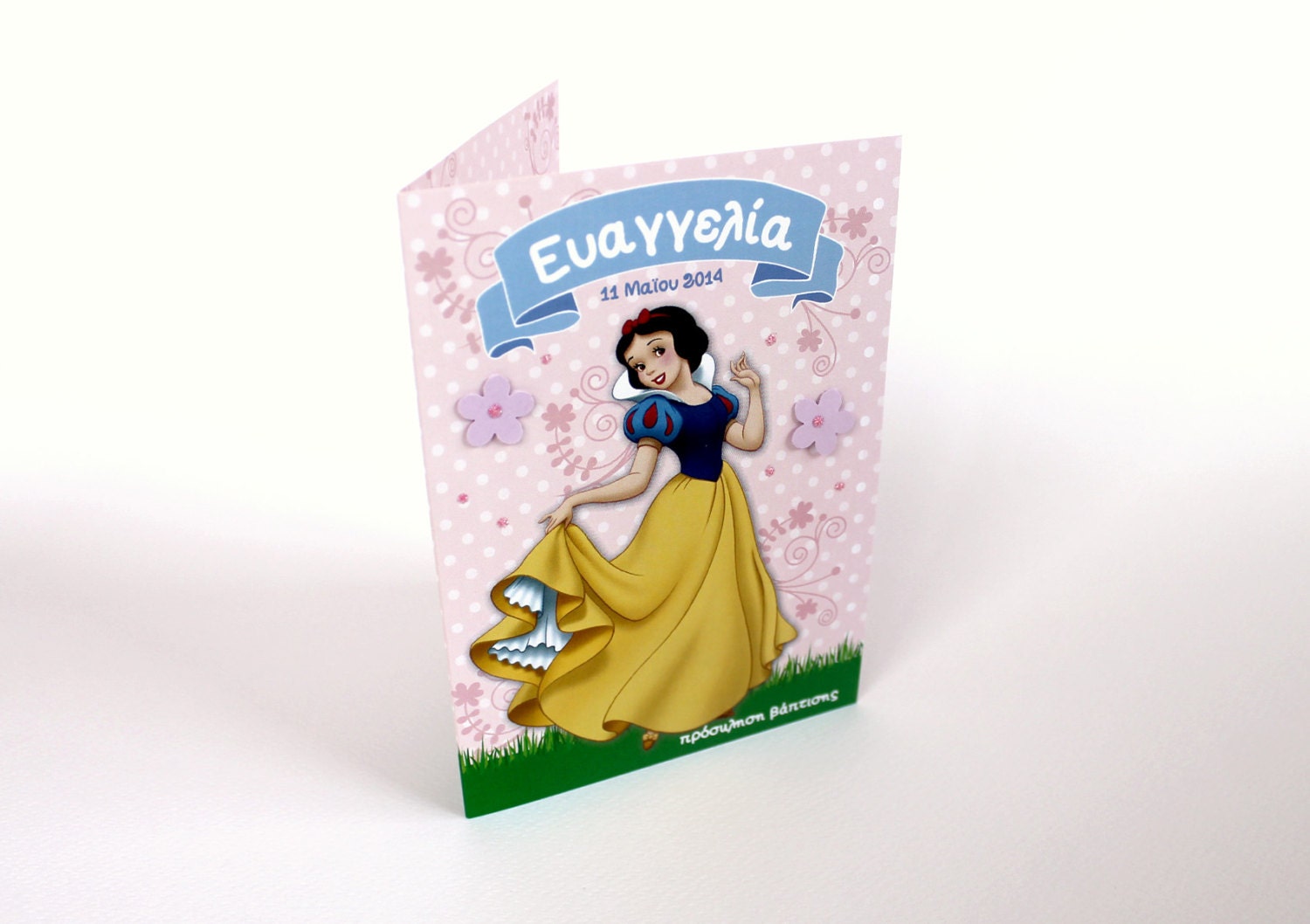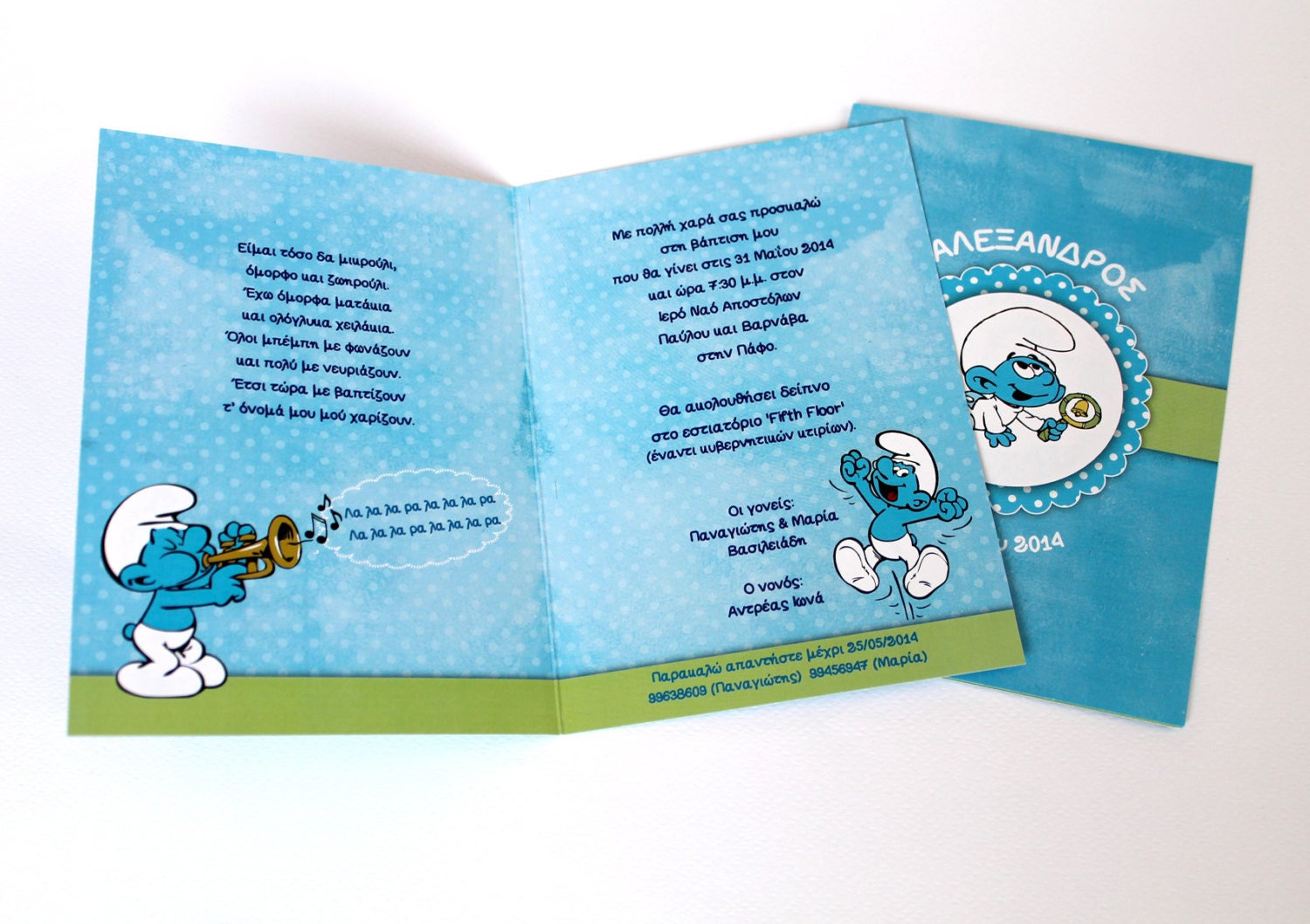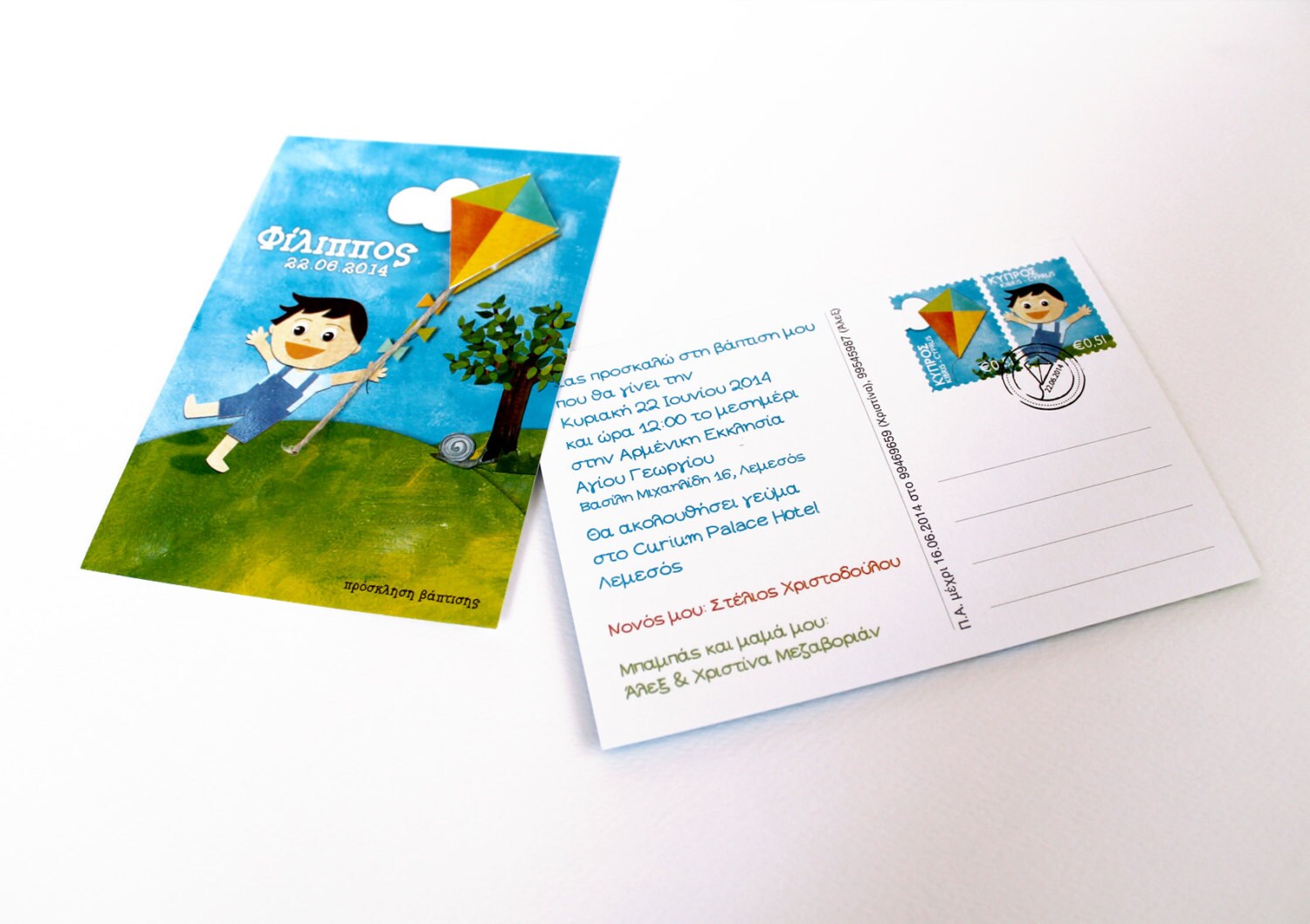 Greek and English Invitations for children and babies are available in my
Etsy
shop with different themes such as Kite theme Party, Smurfs theme party, Snow White theme party are my latest creations. The Kite invitation was for my baby's Christening! I will show you some more pictures of that event in a few days.
Χειροποίητες Προσκλήσεις για Βάπτιση ή παιδικά πάρτι με διάφορα θέματα όπως, Στρουμφάκια, Χιονάτη και η 7 Νάνοι, και Χαρταετός. Μπορείς να βρεις κι άλλα θέματα στο online κατάστημα μου στο Etsy.
Posted by

Christina
at 11:25
No comments: